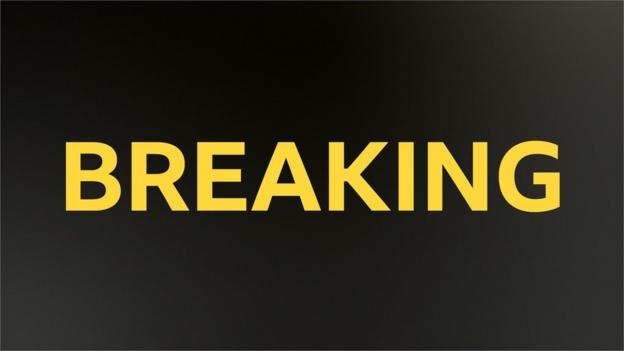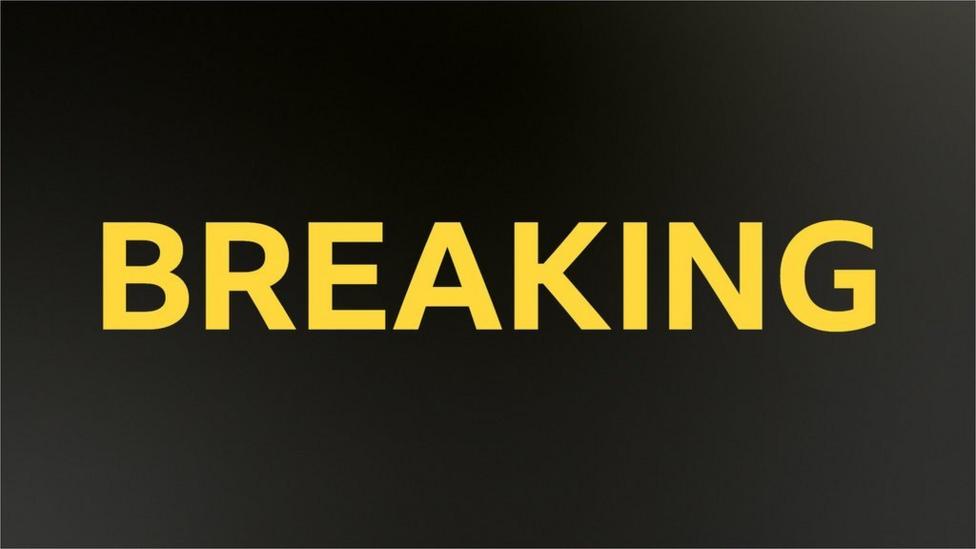 FIFA has announced the temporary suspension of the president of the Spanish Football Federation, Luis Rubiales.
Rubiales refused to resign after kissing striker Gini Hermoso on the lips following Spain's Women's World Cup final victory over England in Sydney.
The RFEF also said it would take legal action over Hermoso's "lies".
But FIFA chose to "temporarily suspend Mr. Luis Rubiales from all football-related activities at the national and international levels."
FIFA Open disciplinary action against the 46-year-old on Friday.
FIFA added: "This suspension, which will be effective from today, is for an initial period of 90 days, pending disciplinary action."
FIFA also ordered Rubiales or any representative of the Spanish Football Federation to refrain from attempting to contact Hermoso, 33.
The Spanish federation said it had tried to contact Hermoso, the top scorer for Spain's women's national team with 51 goals in 101 games, but "wasn't successful all the time".
More to track.